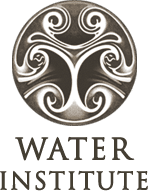 OUR MISSION
The WATER Institute develops innovative science-based solutions for communities and the environment to address the legacy of hydrologically destructive land-use practices and policies on California's watersheds, and the urgent need to address the impacts of climate change on the water cycle.
"The water cycle
and the life cycle
are one"
Jacques Cousteau
Water News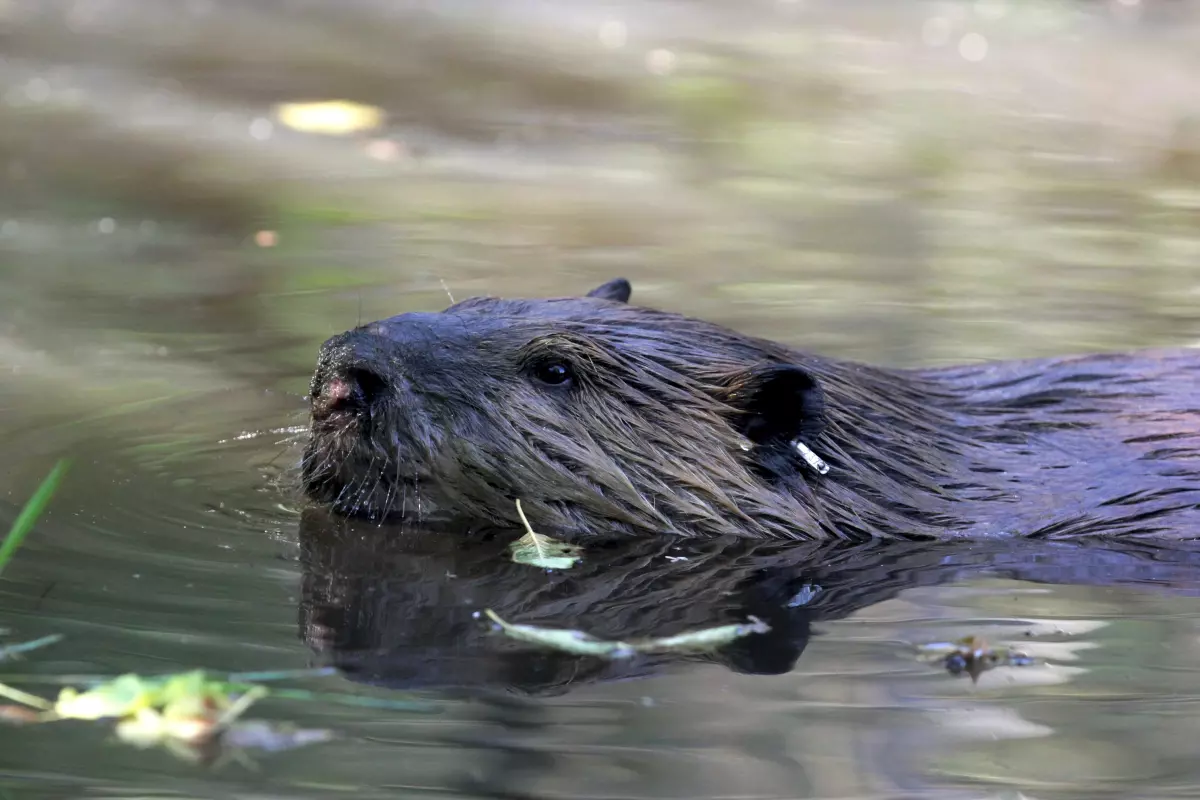 Two big beaver hits today! First up is an interview with Kate and Brock in The Los Angeles Times about beaver benefits to landscapes. The story is titled, "Restoring California … Read more
Bring Back the Beaver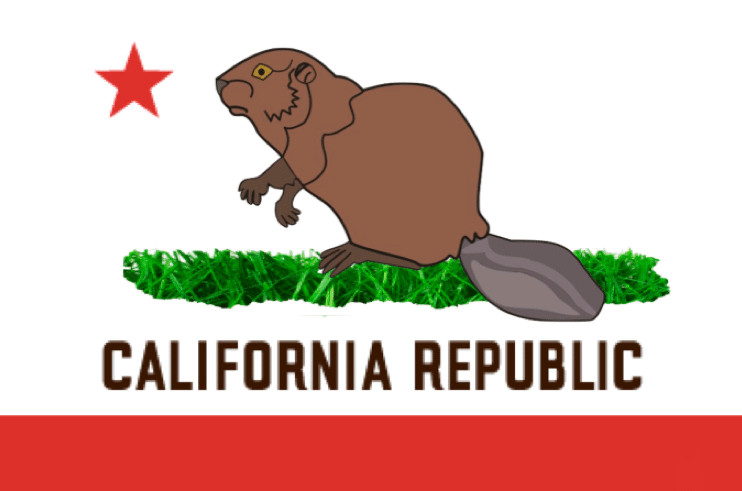 In order to improve water supply for humans and the environment and increase resilience to drought and climate change, the WATER Institute is working to integrate beaver management into California policy and regulation.
Sign up for our WATER Institute Newsletter
The WATER Institute can help you protect your watershed:
MODELING WATERSHED RESILIENCY
"Just as water is the foundation of life, it must also be the foundation of design in the built environment."
Betsy Damon (Keeper of the Waters)
TRAINING CHANGEMAKERS
"If you're not part of the solution, you're part of the precipitate."
Steven Wright
The WATER Institute supports students, landowners, watershed advocates, land managers, land-use professionals agency staff and policy makers to become water-literate environmental stewards. You too can increase your community's watershed literacy by drawing from our many resources.
SUPPORTING COMMUNITIES TO TRANSFORM WATERSHEDS
"Water links us to our neighbor in a way more profound and complex than any other."
John Thorson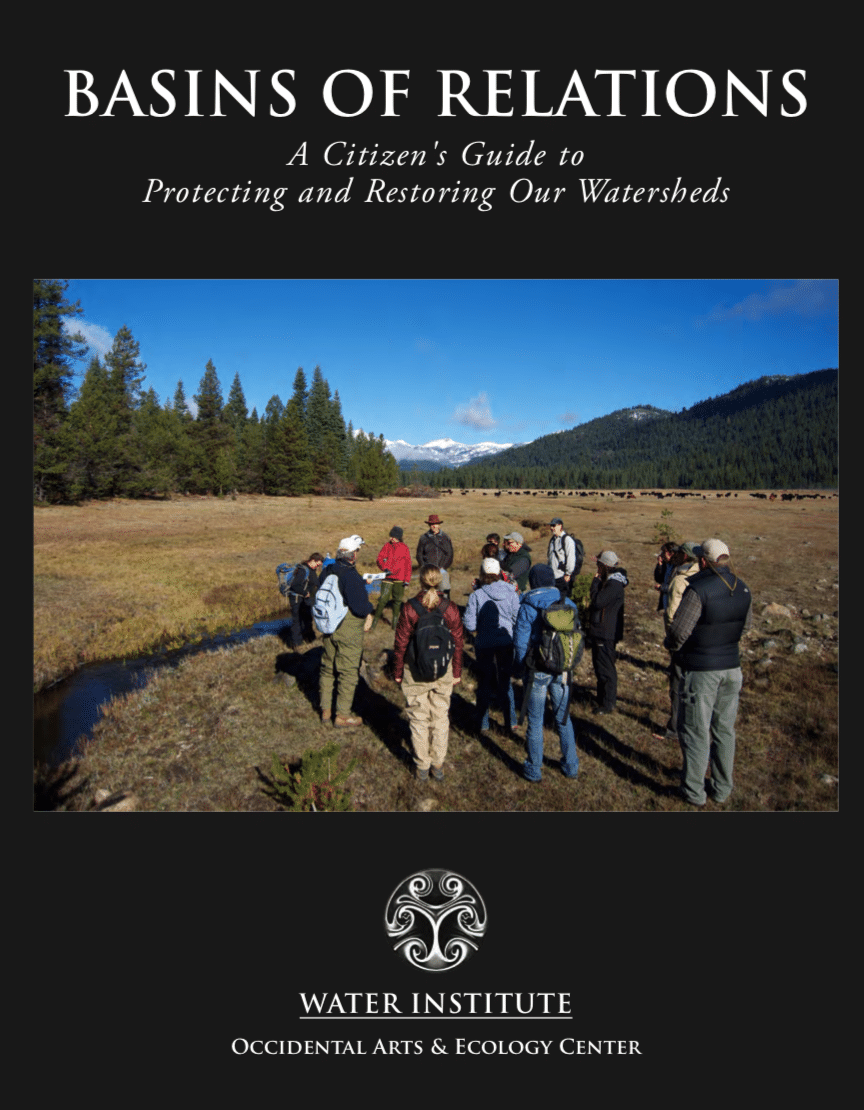 Viewing your watershed as a shared "basin of relations" allows you and your neighbors to truly define the boundaries of your community and to organize around meaningful issues of lasting local social security.
CHANGING THE RULES
"Fix it in your constitution that no corporation, no body of men, no capital can get possession and right to your waters. Hold the waters in the hands of the people."
John Wesley Powell 1890 North Dakota Constitutional Convention
We are perched on the tipping point of a "watershed moment." Considering the importance of water, we all need to be involved in the politics of water resources.
Lasting change ultimately occurs in the arenas of politics and democratic decision-making. Learn how the WATER Institute is changing the rules through our Bring Back the Beaver Campaign and other agricultural water work.