DIY Guides
The OAEC WATER Institute has written up the following guides to help citizens, landowners, agencies and decision makers implement useful techniques to restore and protect the watersheds we live in and include extensive resource lists. Many of these reports describe projects we designed and installed as part of our conservation hydrology demonstration site at OAEC.
A 24-page WATER Institute booklet for individuals and groups working to educate about the myriad issues facing our watersheds and the steps we can take to preserve them. (3rd Edition, 2018)
---
Collaborations
To achieve both behavioral and systemic change, the WATER Institute has cultivated strategic partnerships with community-based organizations, agencies and centers of governance in both the rural and the urban areas of Northern California. The following publications are a product of these collaborative efforts.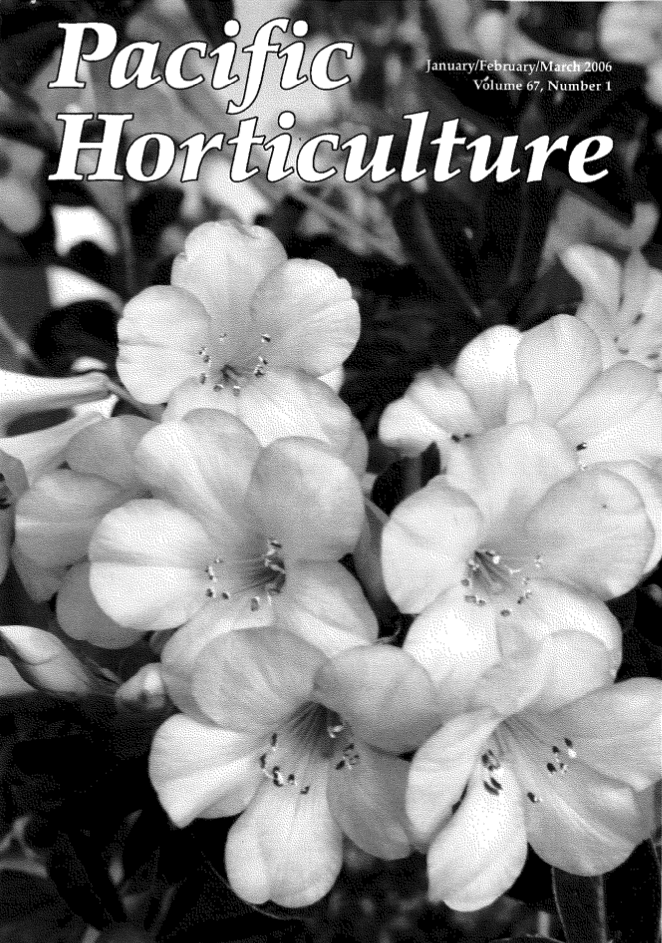 The "Slow Water Movement" mantra advises us to minimize topsoil loss and avoid siltation of the watershed, while optimizing the retention of water on site by encouraging it to sing in where it lands. This article introduces the basics of Conservation Hydrology and Brock's slogan Slow It, Spread It, Sink It, Think It in this 2006 article by Katherine Cook in Pacific Horticulture Magazine, vol 67 no 1.