Sunny Hill
Financial Controller
Sunny Hill (She/Her) has been specializing in non-profit financial management for fifteen years. She has worked with several Bay Area NGOs including Groundswell Fund, PLAN, CTWO, AlterNet, ILRCSF, and is currently the Treasurer with Grateful Heart Holistic Therapy Center. Prior to OAEC, she was at the Archie Bray Foundation managing the financial operations on a diverse set of programs from a clay manufacturing business to a ceramics gallery as well as stewarding funds through capital campaign builds and renovations. Sunny received her BA from Capilano University and is completing her CMA designation in 2022. After work, you can find Sunny crafting pottery, moving at Open Floor, and actively listening to the natural world.
On Staff Since: 2021 Email > Phone: x124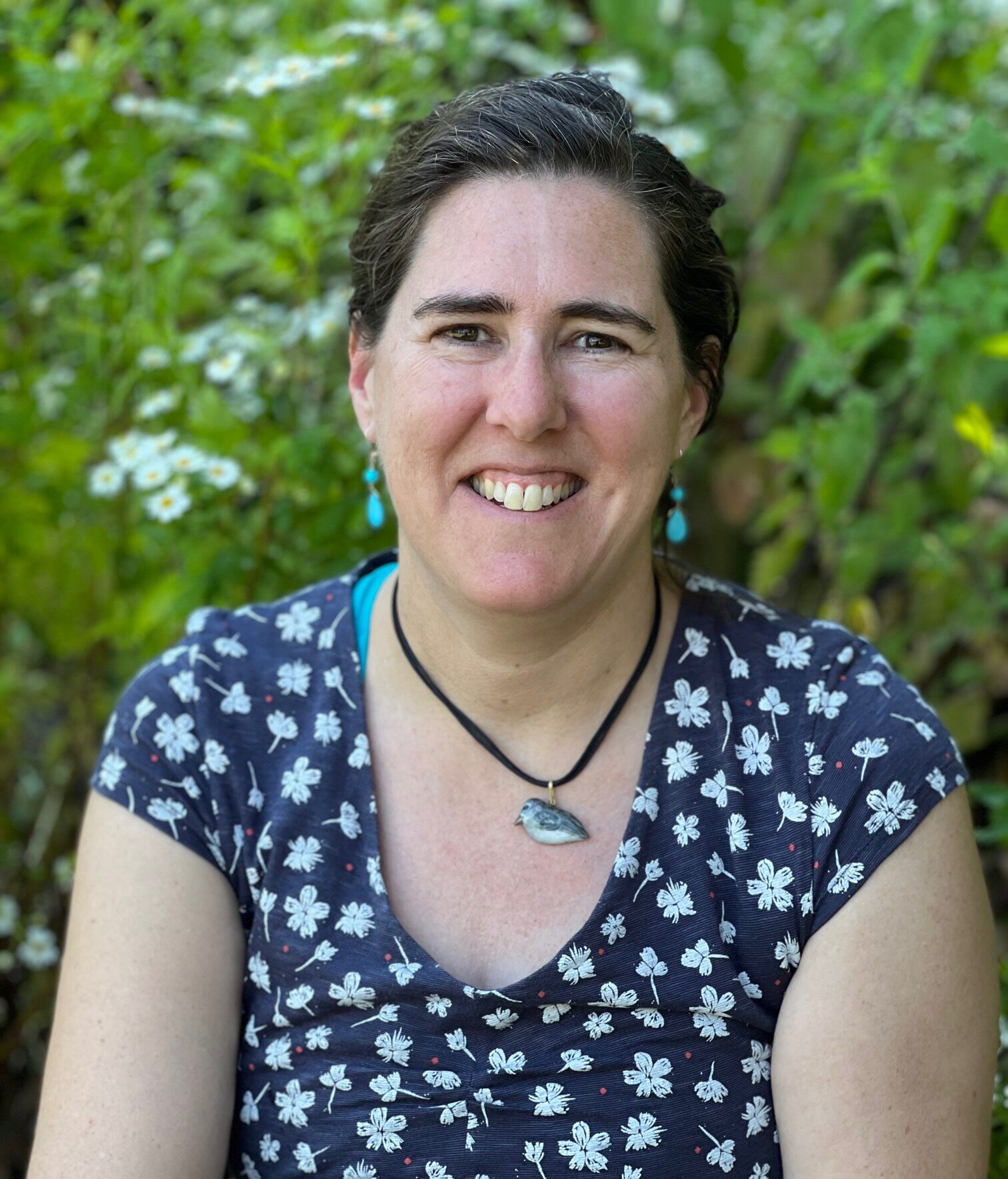 In Their Own Words
My work at OAEC: 
Finance touches all departments and all people at OAEC. I get to support the great work that OAEC does from the back office. I love systems design and I simplify processes through routinization. As financial information continues to become digitized, there is steady stream of processes that need to be reworked. I breathe easy when a system is running smoothly and all the kinks have been worked out. I also run the Fiscal Sponsorship program, where we help new and emerging non-profits get their footings in the world. I am grateful that I get to contribute to so many different programs and missions and I hope my support role can further their impact.
My favorite way to relax: Quiet, observational time in nature rejuvenates me.
My passions: pottery, native plants, pastel painting, music, and my kitties: Dexter and Sam.
Resiliency Resource: I have been really enjoying the Federal Reserve Banks' discussion on racism and the economy.